About us - Garage Door Repair Wilsonville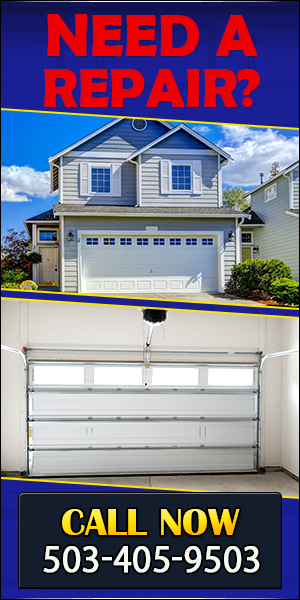 Having a good looking garage door at home is not just about its aesthetic appeal but also about its function. This is why we at Garage Door Repair Wilsonville will see to it that we can do everything to keep the beauty and quality of the door. We have many years of experience in the business and we have never failed in giving our clients the quality service they deserve. Even the most difficult problems to solve, we can deal with it well since we have the best staff to attend to your needs.
We Understand
Our company knows just how much you invested in your new garage door. This is why we will never disappoint you. From installation down to maintenance, we will see to it that we will do our job well. We have the right tools with us. In fact, we keep on upgrading our tools in order to deal with all sorts of problems related to your broken garage door.
The best part when you hire us for garage door service is that we have very affordable rates. We are known for having the best service in the area, and we always see to it that our rates are compatible with the kind of services that our clients have asked and with the complexity of the problem that we have dealt with. Our duty to give our clients the best service. You will never be disappointed if you hire us. Call us now and we will prove to you that "Garage Door Repair Wilsonville" is indeed a name you can trust. We will send people to help you out in the fastest time possible.